Nursing FOAMed Review #8 (Feb 1st – Feb 11th)

The large amount of cancer patients we receive in the ED shouldn't really surprise anyone – cancer is the second leading cause of death globally. But nursing school does a poor job of preparing us for these ED visits. There is an oncology section in every Med Surg nursing text, but when a renal cell carcinoma pt visits your ED, you aren't going to be treating his RCC – you will most likely be emergently treating a disease process caused by his RCC treatment. This EMDOCS post is a great refresher for some of the more common cancer related emergencies we see in our EDs. Some interesting pearls:
IDSA guidelines for febrile neutropenia
Why your cancer pt presenting as an appendicitis pt may actually have necrotizing enterocolitis.
SVC Syndrome and a pretty cool bedside test called the Pemberton's sign
Just in case AEIOU-TIPS wasn't a long enough acronym for altered mental status, remember that the list increases with oncological emergencies to include: "CNS metastases, raised ICP, electrolyte disturbances such as hypercalcemia, medication side effects, and hyperviscosity syndrome".
Renal failure and Rasburicase – also when and what to look for in Tumor Lysis Syndrome
Don't know the difference between a partial simple seizure and a partial complex seizure? Having trouble remembering whether to prep for EEG, EKG or NCHCT? Don't worry. EMDOCS has reposted a great review from CoreEM. Simple algorithms, and even simpler hand drawn diagrams, can help you remember what is what. This is a worthwhile 5 minute read.
---

If you have a difficult time with endocrine patho (doesn't everyone?) EMCRIT has published a new chapter in the Internet Book Of Critical Care that is perfect for you. Thryoid storm has a high mortality and high missed diagnosis rate. Review Josh Farkas' new chapter and come prepared.
Clinical presentation along with a list of precipitating factors
Beta Blockers – why we need to proceed with caution. Also an interesting aside on the use of Esmolol vs Propanolol
A great thyroid storm treatment checklist in order to check and see if you are educated about/prepared for multiple treatment modalities.
Watch the attached video from EMin5 at the bottom of the IBCC chapter.
http://emcrit.org/ibcc/thyroid-storm/
Rory Spiegel explains why we don't need to work up every patient presenting in the ED for PE. Spitting in the eye of the results of the PESIT trial is fun, spitting in the eye of the results of the PESIT trial because there is better data published in Annuls of Emergency Medicine is more fun. So read this, and now you can shake your head in disbelief every time someone orders a CT on a well appearing patient who had an idiopathic syncopal episode – AND cite a good source as the reason you're why you are shaking your head.
More on REBELEM on this particular subject here
---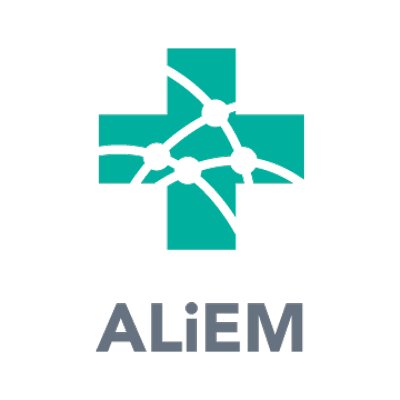 Short and simple from ALiEM, Jennifer Rabjohns brings us a review on ETCO2 and why we should be using it during our resuscitation efforts. If you aren't using ETCO2 you're really missing the boat. This tool helps us shape care, manage airways, decide on efficacy of compressions, and even gives us information that is useful in deciding when to "call the code" in patients that aren't responding well to resuscitation. Not that I think that AHA is right all the time, but this is a standard of care in resuscitation – and one that I think we can all get behind.
---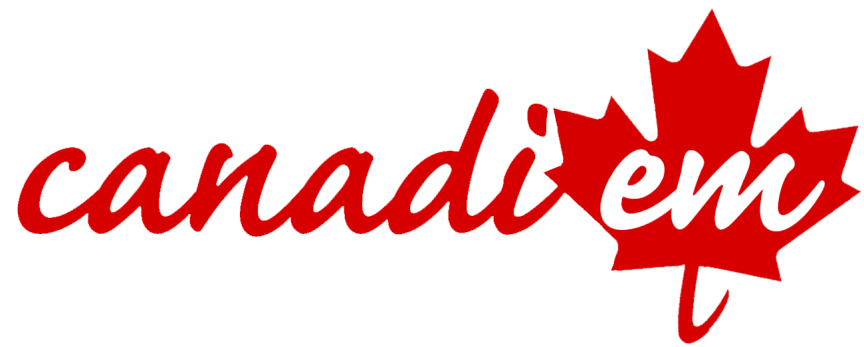 CanadiEM throws more shade at the AHA's infatuation with post resuscitation "Targeted Temperature Management" or TTM. Formerly known as "Therapeutic Hypothermia", TTM is what I can only guess is the AHAs attempt to put this intervention on life support while they desperately search for ANYTHING that bolsters their argument for its use over the last 15 years. TTM isn't causing harm. So there is that. So I would never waste my breath arguing AGAINST TTM – but good evidence supporting its use across the board for EVERY ROSC patient? I'm still looking for something that gives me the aggressive optimism displayed by the AHA.
---

CORE EM via Michelle Romeo has a great review on Le Fort fractures for all you trauma junkies out there. Check out this article for:
Visual anatomic break downs of the different Le Fort fractures (type I, II and III)
Management criteria with some really interesting pearls (43.5% of Le Fort III fractures require tracheostomy!?)
---

So at first I wasn't going to write anything about this. But First10EM was the third or fourth FOAMed site that I saw with a review on this the NEJM article Andexanet Alpha. This is a worthwhile read for a number of reasons:
The tyranny of for profit medical publications in knowledge transfer bias is a worthwhile discussion for anyone interested in EBM. The democratizing effect of FOAMed knowledge transfer comes with its own downsides – but not acknowledging the implicit biases in the design of for-profit medical publications is worse than dangerous.
Justin Morgenstern does a really fantastic job breaking down some of the interesting tricks that go into questionable medical science publishing. I refrain from calling it junk – but there is an argument to be made there as well. How do drug companies manage to publish trials that show great outcomes when there is no scientific evidence of a great outcome? Read this article and click on some of the hyperlinks to find out.
---

I've been doing ultra sound guided IVs for a couple of years now – and I can say from a lot of bedside experience that it is a safe and dependable way to get access on your "hard stick" patients. Dr. Salem Rezaie from R..E.B.E.L.EM has a pretty great review on the efficacy and use of this procedure here, and there are some really interesting point:
Discussion of bevel up vs bevel down for USIV placement.
Why we should, or maybe should not, be using tegederms as barriers for our US probes???
---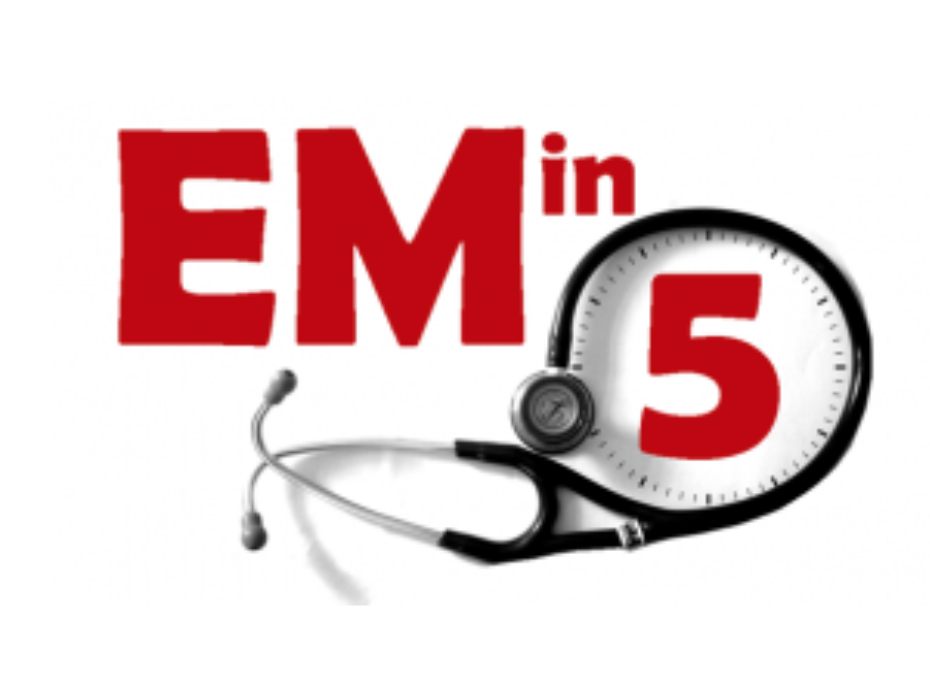 I know that this is supposed to be an early February FOAMed review, But Dr Anna Pickens put out a great EMin5 video about measles. And I think we all know that we need to be more vigilant now about potential measles patients in our EDs. Every time a parent trusts a washed up 90s quasi porn star pop culture icon more than they trust science, we end up with an unvaccinated experiment walking into our ED. Watch and learn – and remain vigilant in the face of idiocy.
90% transmission rates??
Contagious droplets in air for up to 2 HOURS??? Incredible
How to look for Koplic spots – (I didn't even know what Koplic spots were before this 5 minute video)