PALS Provider Course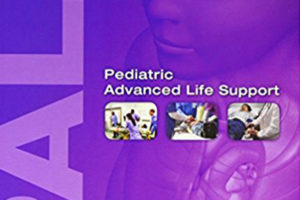 PALS Provider courses are designed for healthcare professionals who have never taken a PALS Provider course in the past. This advanced course highlights the importance of high-performance team dynamics and communication, systems of care, recognition and intervention of pediatric cardiopulmonary compromise, immediate post-cardiac arrest care, acute pediatric airway management, care of pediatric shock patients, and most importantly, the assessment of a pediatric patient.
For healthcare providers who respond to emergencies in infants and children. This includes personnel in emergency response, emergency medicine, intensive care and critical care units, such as physicians, nurses, paramedics and others who need a PALS course completion card for job or other requirements.